Private boarding available for a limited number of non pro/amateurs that do their own training and maintenence riding.
I'm always looking for local hands to lope youngsters. Must be experienced, have snaffle bit hands, and be quiet and gentle! I also often need someone for barn and ranch chores.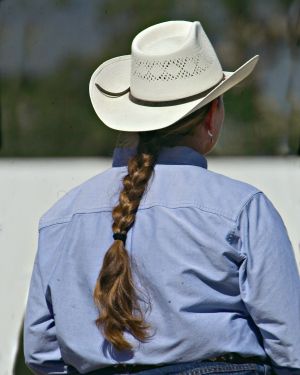 Email Judy for more information.